2018 Arkansas Convention
Saturday & Sunday
September 15/16
at the Capital Hotel, Little Rock
Featuring
Aleah Arundale:
Founder of Jewelers Helping Jewelers group & 5th Generation Jeweler!
_________________________________________________________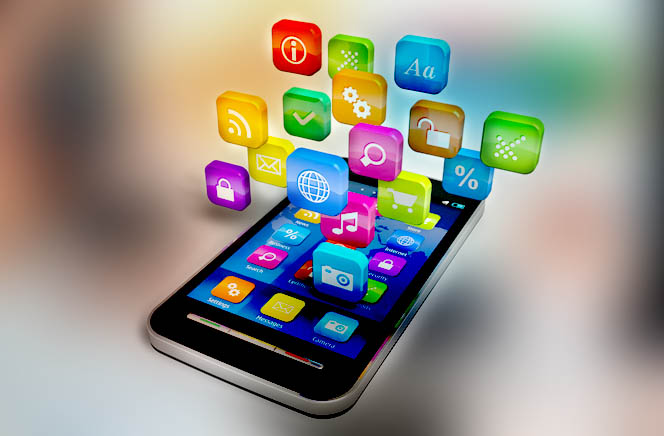 StarGems, a custom designed powerhouse, based in Atlanta, has developed a mobile app to help you dominate custom design. Americans spend 6 hours a day in the digital world! This should ring a "MobileFirst" bell in your head! StarGems founder, Anish Desai, will show you how to get and retain customers while being a tech-leader!
She will present proven strategies for making your next #smallbusinesssaturday a huge success! Ann comes to us from the Atlanta Jewelry Show & Southern Jewelers Guild. If you are ready to take Saturday, November 24 to the next level, this session is for you!
Chuck Koehler: Bench Expert and Contributor to Southern Jewelry News & Attend His Hand-On "Working with White Metals" Sessions!
Cyber Security, The Dark Web, Blockchain, Physical Security, and Local & Regional Crime...Sponsored by the American Gem Society!